Hi everyone! My girlfriend wants to start recording custom videos to all her fans who will be happy to see her completing the tasks you can assign to her! You should already known her since she posted some of her pictures and videos here before, however if you don't know her yet, you can find all her content here.
These are few samples of her content!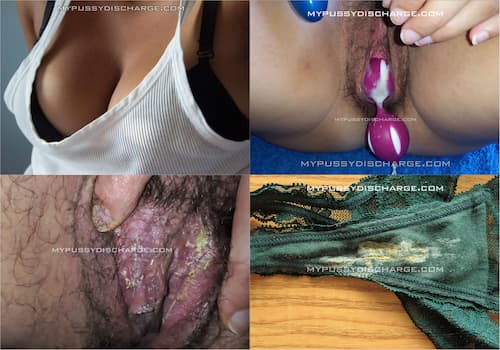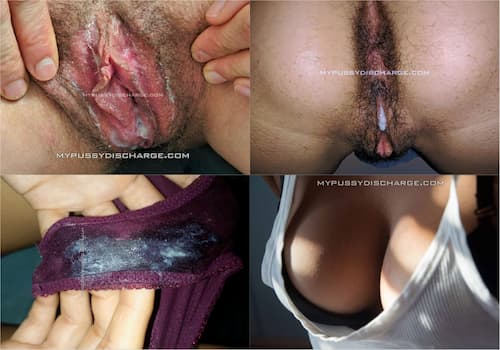 Her specialities are big amounts of smegma on her pussy and dirty panties with pussy discharge on them, however you can submit your preferences filling the form below and remember to describes in details what you'd like to see in your video. She'll examinates all your requests and then she'll decide which one to perform. Please fill all the fields accurately in order to give her as many details as possible!